My sole purpose is to make your most difficult situation as peaceful and relaxed as possible – for both you and your pet.
Your home is the place your dog or cat prefers to be so it's the best place to say goodbye.
Because you and your pet deserve those final moments to be as peaceful and private as can only be found In the Comfort of Home.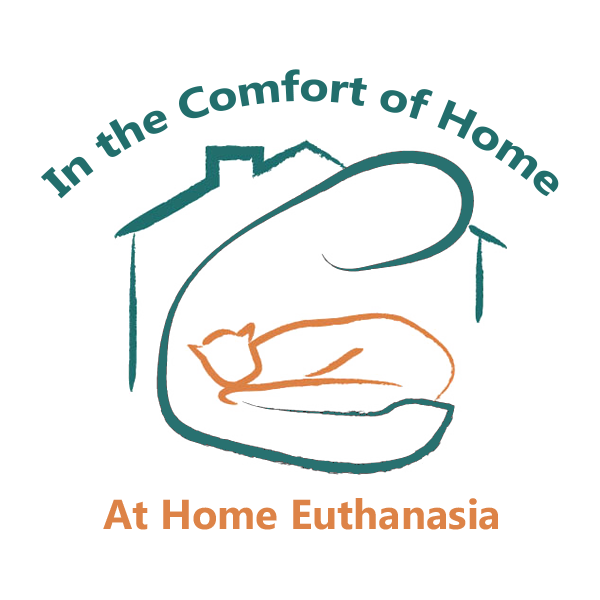 *** I will be OUT OF TOWN  from Thursday afternoon 9/27 thru 10/3.
You may call and speak with a helpful support person for assistance or to schedule for after my return.
I am sorry for any inconvenience or difficulties this may cause. ***