Our sole purpose is to make your most difficult situation as peaceful and relaxed as possible – for both you and your pet.
Your home is the place your dog or cat prefers to be so it's the best place to say goodbye.
Because you and your pet deserve those final moments to be as peaceful and private as can only be found In the Comfort of Home.
— Dr. Roger Blankfein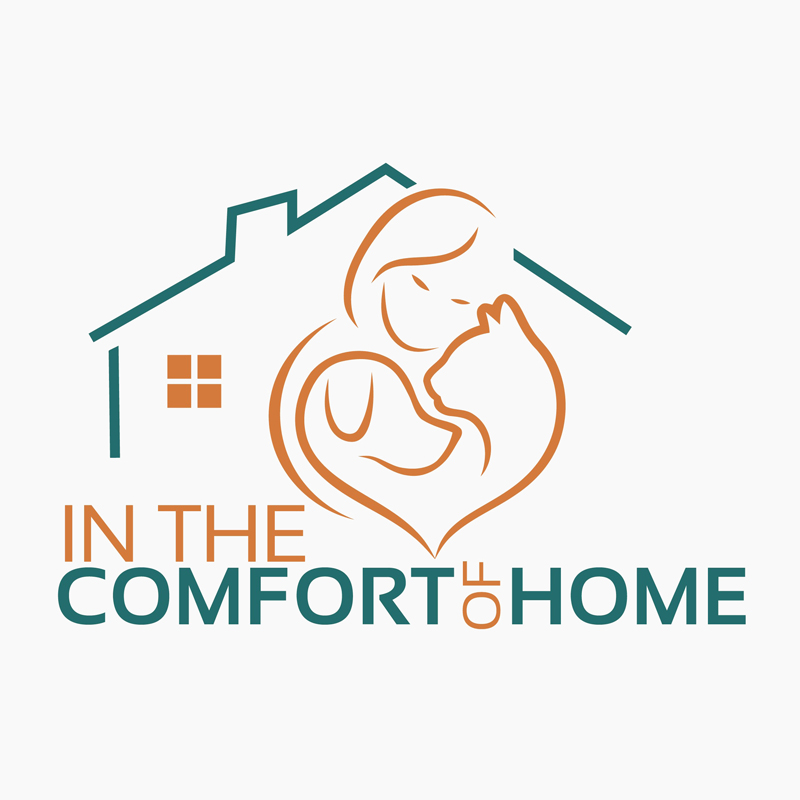 COVID-19 Protocols – JUNE 2023 – Please Read Before Calling
Masks are OPTIONAL (but appreciated) except for the following circumstances:
-if anyone in the household is experiencing any respiratory symptoms (cough, runny nose, scratchy throat, etc.)
-if anyone in the household has any known exposure to COVID within the last 10 days. 
In these cases, the entire group must wear masks and appointments must be held outdoors or at the doorstep. 
Additional precautions may be necessary.  The attending veterinarian reserves the right to change the location or halt any visit for any reason, such as safety concerns or the indoor setting is too crowded.
You are encouraged to wear a mask, if you wish.  Please feel free to ask us to wear ours.  We are happy to oblige.
Other helpful steps:
-please submit the Authorization Form electronically directly from the website after scheduling with your assigned visiting veterinarian.
-please have dogs wearing a collar or harness prior to our arrival.  You may keep it after, but it comes in handy for the vet.
-let us know if you prefer us to not leave any mementos or supportive literature behind.
We appreciate everyone's support and cooperation, thus allowing us to continue our service during these demanding times.  Protecting ourselves and our families, as well as you and your families, keeps us available to help your pets.