Our sole purpose is to make your most difficult situation as peaceful and relaxed as possible – for both you and your pet.
Your home is the place your dog or cat prefers to be so it's the best place to say goodbye.
Because you and your pet deserve those final moments to be as peaceful and private as can only be found In the Comfort of Home.
— Dr. Roger Blankfein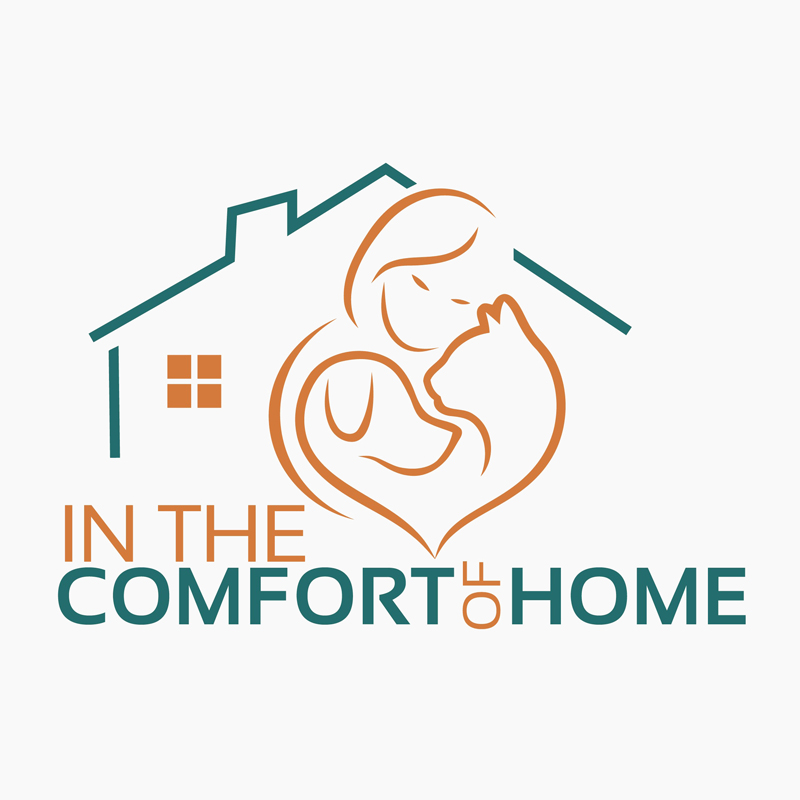 COVID-19 Protocols    – August 2021 – Please Read
Be honest and up-front during scheduling if anyone in the home is ill.
Make sure everyone who intends to be present understands and will cooperate with these requirements.
These precautions are in effect regardless of anyone's vaccination status.
 Updated guidelines from New York State regarding veterinary practices arrived June 1st.  We will be incorporating some changes to our precautions based on BOTH the requirements of our governing bodies as well as the extraordinarily unique conditions of a house call euthanasia service.
It is important to keep in mind, we are going to strangers homes all day every day.  We also have vulnerable family members at home.  We want to continue to help as many pets and families as we can, and that's why these precautions are required.  These modifications are necessary in order to protect ourselves, the public, and you.  These measures are in effect regardless of your vaccination status – please don't request exceptions.
Though the circumstances and setting require some changes and things may not be the way you hoped, please keep these things in mind:
The experience will still allow for a peaceful passing for your pet with familiar surroundings and scents.
We can still avoid the difficult car ride to the clinic and back with an empty car.
The whole process will still be at the hands of a caring veterinarian who only wants the best we can offer during these times.
After a full year of performing visits outdoors – for dogs and cats – through all sorts of weather – we know it works well and we continue to stay outdoors or in a ventilated space such as a garage.   We require all attendees continue to wear masks, regardless of vaccine status, and maintain physical distancing whenever possible.
Other Steps:
– Dogs should be wearing a collar before arrival (you may keep it after, but it comes in handy for the vet).
– Only approach the vet if assistance is requested for distracting the pet with treats or to assist carrying after.
-Even though we appreciate and miss the healing power of consolation by handshake and hug, we must please ask people from refraining.
-If you prefer the doctor not leave behind mementos or literature, please notify us in advance.
-Families electing Private cremation may get ashes returned by UPS shipping with tracking as another way to reduce exposure to the virus.
-Submit the authorization form electronically directly from the website in advance.
Dr. Roger Blankfein